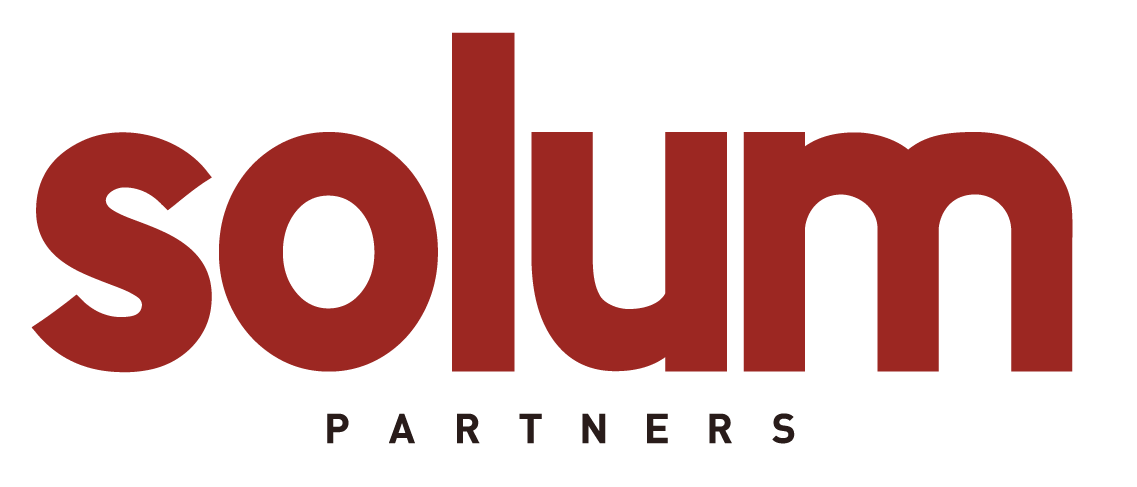 Solum Partners invests in real assets within the agriculture and food production industry. The firm utilizes its hands-on approach and industry knowledge to enhance the value of its investments and deliver attractive risk-adjusted returns for investors. The firm's strategy is driven by a focus on strong partnerships, operational excellence, and continuous improvement, and is underpinned by a comprehensive approach to ESG.
Solum Partners believes incorporating robust ESG and Sustainability policies and procedures into our investment management enables us to maximize the value of our portfolio investments. We aim to be responsible environmental stewards and great partners in the communities in which we operate.
Environmental Sustainability
Responsible stewardship of the environment is crucial for the long-term performance of agriculture investments
We aim to implement socially responsible business practices and to foster business cultures that help our employees and their communities to flourish
Good governance and leadership are essential to systematically promoting environmental and social sustainability in our businesses and industry
Unlocking Value by Investing Sustainably & Responsibly

Focus on major environmental, social, and governance challenges

Defined auditing process based on proprietary scoring methodology

Monitor ESG conditions with rigorous tracking process and management integration

Ethos of Constant Improvement
Introduce strong organizational support to drive improvement within our projects
Click here for our ESG and Sustainability Policy
The Solum team is comprised of 25+ individuals from around the globe with deep agricultural, investing, and operational knowledge and diverse, complementary experiences across assets, geographies and specializations. Our ability to differentiate starts with our team and the culture we have fostered together. Collectively, our experiences and skill sets enable us to drive and implement operational excellence in production agricultural activities. Straight-forward and transparent
Believe in accountability, good listening, and treating everyone with respect Owner-operators, hands-on and passionate
Nothing more satisfying to us than seeing and touching our work No job too small or unimportant, no individual bigger than the team
Our goal is to make things better than we found them
Never lose our humility

Hungry for excellence, constantly looking for improvement
Grit is in our organizational DNA Grow together and believe success requires collaboration and shared responsibility
No shortcuts for developing trust and great relationships
$1.9B
Assets Under Management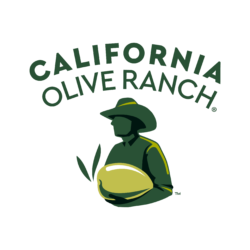 Olive Oil Platform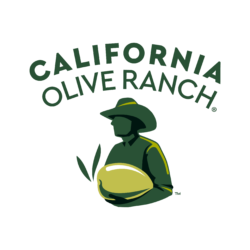 Olive Oil Platform
One of the Largest Olive Oil Producers in US

Avocado Platform

Avocado Platform
Top 15 Global Avocado Grower
Avocado Distribution Platform
Avocado Distribution Platform
#1 Global Avocado Distributor

Blueberry Platform

Blueberry Platform
Production JV with Strong US Blueberry Distributor in Peru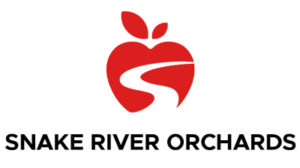 Apple Platform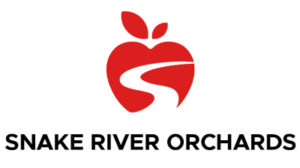 Apple Platform
Top 15 US Apple Grower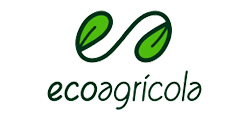 Specialty Coffee Platform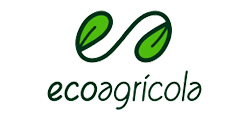 Specialty Coffee Platform
JV with Top Coffee Operator to Grow Award-Winning Farm in Brazil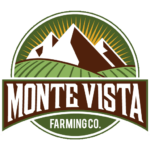 Almond Platform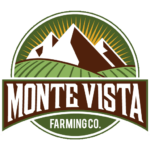 Almond Platform
High-Quality Almond Processor in California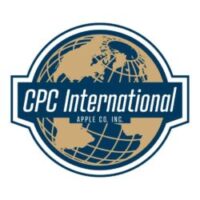 Apple Platform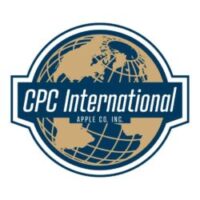 Apple Platform
Vertically Integrated Grower & Packer of Apples in Washington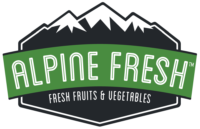 Berry Platform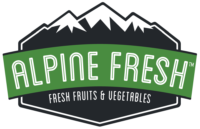 Berry Platform
Vertically Integrated Marketer & Distributor of Berries Globally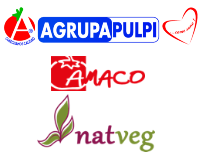 Field-Grown Vegetable Platform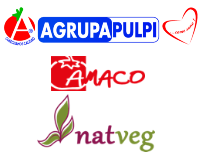 Field-Grown Vegetable Platform
Leading Vertically Integrated Field-Grown Vegetable Company in Europe